Government Medical College Karauli in Rajasthan is a modern medical institution. The college was accredited by the National Medical Commission (NMC) and linked to Rajasthan University of Health Sciences. For the 2024–2025 academic year, 100 MBBS course registrations were made available at GMC Karauli. One of Rajasthan's top medical schools is the Govt Medical College Karauli or GMC Karauli.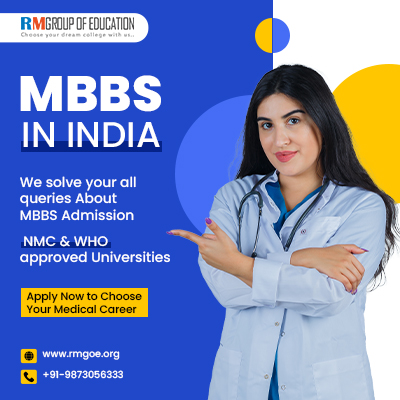 You can find all the information you need about GMC Karauli on this page, including costs, courses offered, admissions process, deadline, amenities offered, and college review.
Subscribe to RM Group of Education Newsletter, Get Admission, Fees, Seats etc.
College Summary
Let us look at the important details about GMC Karauli before we finish the college review.