Humanitas University Italy[1] is one of the private medical universities located in Italy. Humanitas University, also known as Hunimed Milan, was established and legally recognized on 20th June, 2014, by a decree approved by the Italian Minister of Education.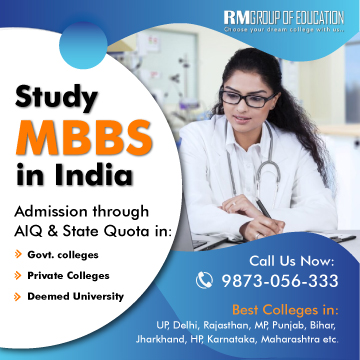 Humanitas University Italy encourages students to try something new, learn something different, and create something unique. Humanitas University Italy provides a six-year course in Medicine taught in English. The university also offers three years in Nursing and three years in Physiotherapy taught in Italian.
Subscribe to RM Group of Education Newsletter, Get Admission, Fees, Seats etc.
Table of Contents
Humanitas University Italy
The university is functioned by various departments and has many faculties that train well-educated specialists for most sectors of the Italian national economy. The staff embraces 90+ doctors who teach medical subjects in both Italian or English language. The university offers a 6-year degree course in Medicine and Surgery, entirely taught in English. Theoretical interdisciplinary modules are integrated with hands-on experience and simulation activities from the first year, with clerkships commencing in the 3rd year.
College Summary
Before we complete the college Summary, let us look at the major details of Humanitas University Italy.
Name of Institute
Humanitas University Italy
Popular Name
Hunimed Milan
Location
Milan, Italy
Year of Establishment
2014
Institute Type
Public
Language of Teaching
English / Kazakh
No. Of Faculties
2500
Approved By
National Medical Commission[2] (NMC) & World Health Organization[3] (WHO)
Courses offered
MBBS
Total enrollment
20,000+
Talk to our Abroad Counsellor for Admission
Call Now +91-9999709233
Ranking
World Rank: 5161
Country Rank: 77
(Source: uniRank)
Official Website
https://www.hunimed.eu/
Category
Medical Colleges in Italy
Affiliation, Recognition and Achievement
Aid Status: Public
Affiliation: Humanitas Research Hospital
Student Support
| | |
| --- | --- |
| Anti Ragging | Counselling Services |
| Healthcare Services | Hostel |
| Report | Query |
| Local Language Learning Classes | NMC Screening Test Help Centre |
Facilities
| | |
| --- | --- |
| Medical | Library |
| Auditorium | Hostel |
| Computer labs | Sports |
| Cafeteria | Laboratory |
Courses Offered
Humanitas University Italy offers quality medical programs under highly qualified faculty and state-of-the-art infrastructure. The College is famous for its undergraduate medical programs (MBBS).
| | | |
| --- | --- | --- |
| Program Name | Duration | Study of Medium |
| MD (Medicine) / MBBS | 6 Years | English |
| B.Sc Nursing | 3 Years | Italian |
| BPT (Bachelor of Physiotherapy) | 3 Years | Italian |
Admission Procedure
If you want to take Admission to Humanitas University, you must qualify for the National Eligibility Entrance Exam (NEET). One must keep in mind that you only have to be eligible for the exam. Here are the valuable resources for NEET Exam that helps you to boost your NEET exam preparation.
Eligibility Criteria
Italy has been one of the top preferred destinations for international students to pursue their Medical Degree Courses. If you, too, want to study MBBS/MD at Humanitas University Italy, check the eligibility below.
Age
Your age should be at least 17 on or before 31st December of the admission year.
*No Upper Age Limit.
Qualification
Class 12th in Science, with PCB and English subjects from a board recognized by the authorities in India.
Minimum Qualifying (%)
50% in 10+2 (UR)
45% (SC/OBC/ST)
Qualifying Entrance
NEET
Medium of Teaching
English
Duration of Course
6 Years
Admission Starts
September
Documents Required
Before taking admission to Humanitas University Italy, please do not carry all these related documents.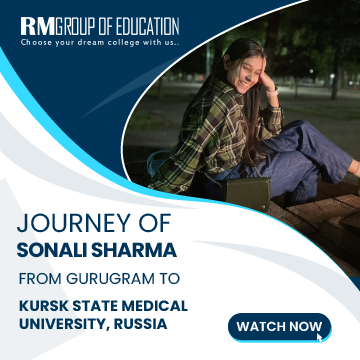 Passport (Minimum 18 months validity).
10th Certificate & Mark sheet.
12th Certificate & Mark sheet.
Birth Certificate.
10 passport-size Photographs
Official Invitation letter from the Medical University of Italy.
Authorization of all documents from the Ministry of External Affairs, New Delhi[6].
Visa fees.
Bank receipt of University 1st year Tuition fee (required for some Universities).
HIV test documents.
MBBS Syllabus in Italy
Before going to Italy for Medical, studies compare the MBBS in the Italy Syllabus of some of Italy's top-ranked, NMC-approved medical universities. You can see the MBBS in Italy Syllabus in PDF also downloadable.
Fee Structure
Humanitas University Italy Fee for all courses is mentioned below:
EU Students
For European students, tuition fees at Humanitas University Italy are calculated according to the economic situation of the student's family. There are four different categories of income, calculated according to the financial position of the student's family based on the ISEP Index.
The fees indicated below are yearly and cover the cost of the course. They do not include accommodation, food, books or other services.
Info on our accommodation services is available here
Across the different years, the fee will not vary to such an extent as to significantly impact the student's economic situation.
CATEGORY
ISEP INDEX
(IN THOUSANDS OF EUROS)
FEES
(IN EUROS)
1st
Less than 30
10,156
2nd
From 30 to 55
13,156
3rd
From 55 to 80
17,156
4th
More than 80
20,156
Non-EU Students
The fees indicated below are yearly and cover the cost of the course. They do not include accommodation, food, books or other services.
Across the different years, the fee will not vary to such an extent as to significantly impact the student's economic situation.
2021-22 ACADEMIC YEAR
NON-EU CITIZENS
(IN EUROS)
Tuition Fees
20,000
Scholarships
Four partial scholarships awarded on a competitive basis**
** Merit-based scholarships are available yearly.
NOTE:- Mentioned fee subjected to change.
Ranking and Reputation
This section shows the Humanitas University Italy Ranking all over Country & World Ranking all over the world:-
Name of Institute
Humanitas University Italy
Ranking
World Rank: 5161
Country Rank: 77
(Source: uniRank)
Reputation
Good
Education
Good
Faculty
Good
Infrastructure
Excellent
Graphical Representation of Humanitas University Italy Ranking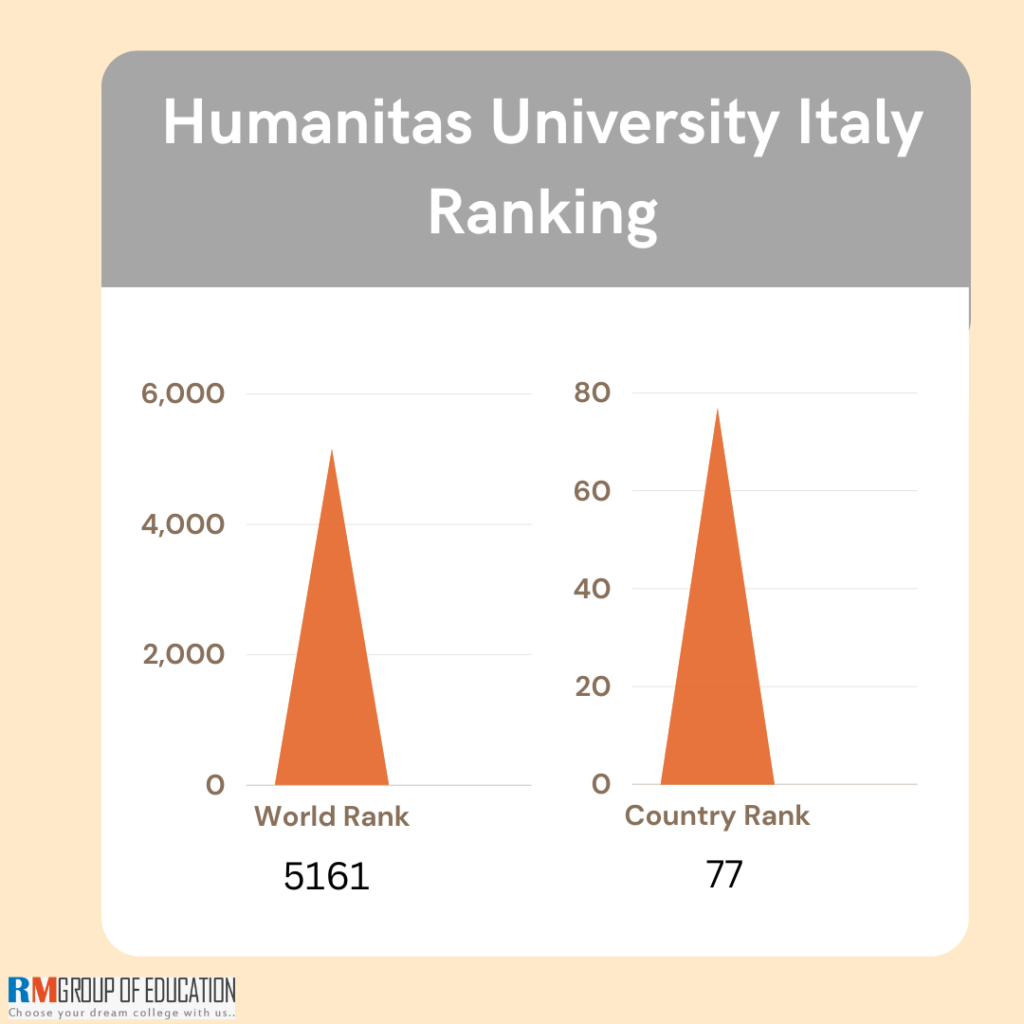 Country Summary
Officially the Italian Republic, Italy is a European country consisting of a peninsula delimited by the Italian Alps and several islands. The country plays a prominent role in regional and global economic, military, cultural and diplomatic affairs; it is both a regional power & a great power and is ranked the world's eighth most powerful military. Italy is well known for its cultural and environmental tourist routes and is home to 54 UNESCO World Heritage Sites globally.
| | |
| --- | --- |
| Population | 60,317,116 |
| Area | 301,340 km2 (116,350 sq mi) |
| Capital City | Rome[4] |
| Language | Italian |
| Climate | Italy has a Mediterranean climate with hot, dry summers and cool, wet winters. |
| Literacy Rate | 99.16% |
| Time Zone | (UTC+1) Central European Time |
| Currency | Euro |
| Religion | 85.6% Christian, 11.7% are non-religious, 2.6% Other Religion |
About Milan City
Milan is a city in northern Italy, the capital of Lombardy, and the second-most populous city proper in Italy after Rome.
The city proper has a population of about 1.4 million, while its metropolitan city has 3.26 million inhabitants.
Milan is considered a leading alpha global city, with strengths in the fields of art, chemicals, commerce, design, education, entertainment, fashion, finance, healthcare, media (communication), services, research and tourism.
The city has been recognized as one of the world's four fashion capitals thanks to several international events and fairs, including Milan Fashion Week and the Milan Furniture Fair, which are among the world's biggest in terms of revenue, visitors and growth.
Temperature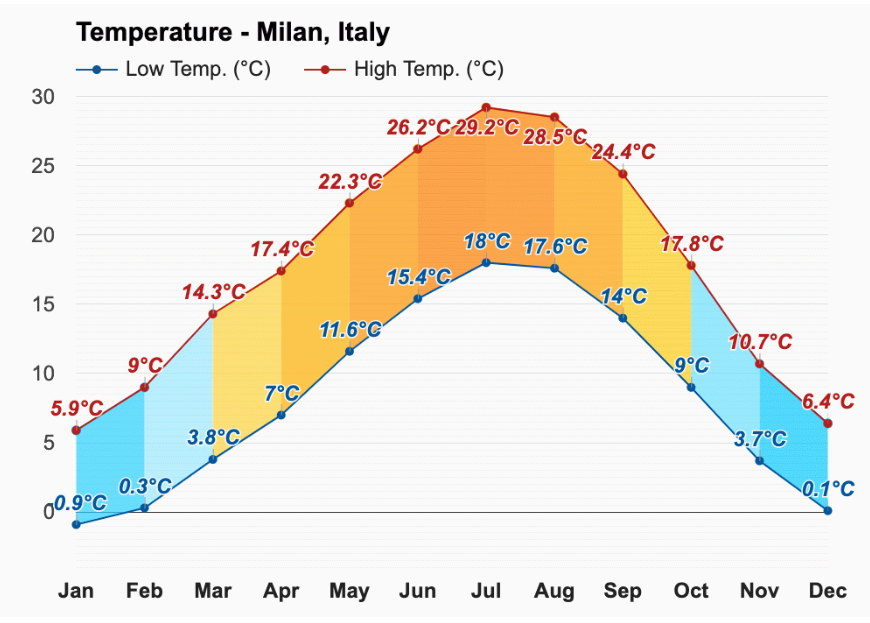 Rainfall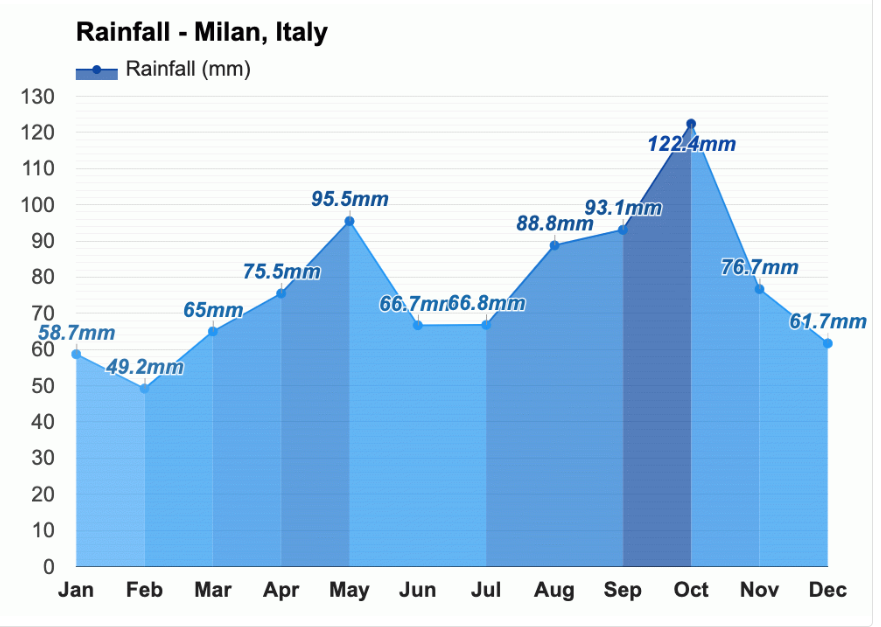 Daylight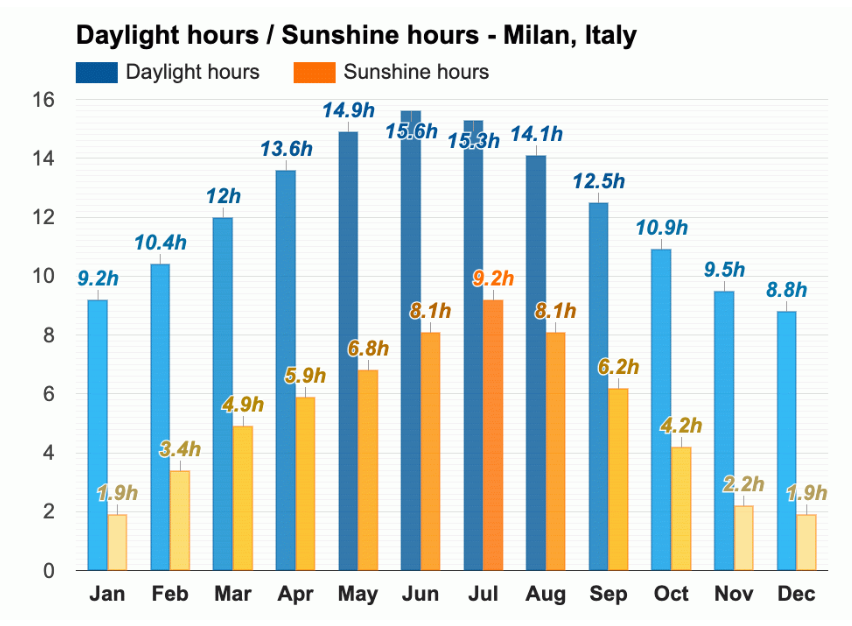 Contact Details
Humanitas University
Via Rita Levi Montalcini, 4, 20090
Pieve Emanuele MI
Contact No: +91-9999709233 (For Indian Students)
E-mail: info@rmgoe.org
Frequently Asked Questions (FAQ)
What is the duration of the MBBS course at Humanitas University?
The duration of the MBBS course at Humanitas University is 6 Years.
Is Humanitas University an English medium?
The medium of instruction in the university for all international students in English.
Does the NMC approved Humanitas University?
Yes, the university has accreditation from the NMC.
What is the rank of Humanitas University?
The world rank of the university is 5161, and the country rank is 77.
Is Humanitas University Italy a good university?
The Humanitas University Italy, also named "Hunimed", is located directly in the Humanitas research hospital. The research hospital – with a significant number of international students – has already been awarded for its excellent quality and belongs to one of the best clinics in Italy and Europe
Reference:
Humanitas University Italy, Edufever
National Medical Commission (NMC), Official website
World Health Organization (WHO), Official website
Rome, Wikipedia