7 Steps to finding better career options.
Every year all over India, lakhs of children prepare themselves for competitive medical exams like NEET-UG to gain entry into medical colleges. Some make it, while some don't. After the 10th class, out of approximately 50 students, only a handful of children opt to enter the world of medical sciences. And then spend their +1 and +2 classes preparing intensely for competitive exams. As they say, may the most deserving candidate win, out of lakhs of students, only a few make it to MBBS and BDS courses in prestigious medical colleges in India? Now, what about the rest who didn't make it? Is it the end for them? What do they do now? What is their future? Some people ever determined to attain their goals drop a year or more to try once again. Try and try till you succeed.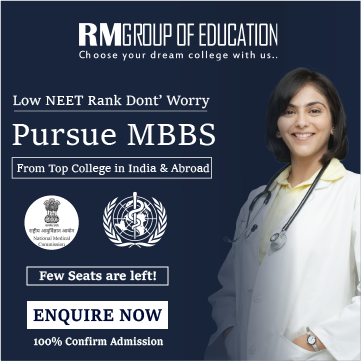 But such is the stress of these situations that sometimes people commit suicide, failing to gain a seat in medical colleges. It's a rat race and the survival of the fittest. But now on to the people who didn't make it. What are their choices? At that point in their lives, it's a tough choice for them. It's a tough choice because there are so many options to choose from. What to do now? Should they try for BAMS, BHMS, B.Pharma or Bsc? Should they give up the medical stream altogether and venture into a different field to do their graduation? Or should they continue on their path and select a specific subject to gain a bachelor's and masters? And if so, which subject? Every person has different advice and idea. And it's effortless to be influenced at that time. Often the burden of failure is so that people end up making the wrong choices. 
Subscribe to RM Group of Education Newsletter, Get Admission, Fees, Seats etc.
So here are 7 steps that can help you to find better career options
1. Look for other options
The important thing for a student is to know about all his/her options. The first thing to do is make a list of options available to the student based on their marks and interests. The second thing to do would be to shortlist their choices based on their aptitude. Choosing something above your capability will be more of a hindrance and can lead to stress later.
2. Research
Now that you have an idea of what you want, it's time to open up google and get ready to do some research. Scoop out the opportunities related to your choices. For example, a student has two options of a) Bsc in Microbiology and b) Bsc in biotechnology. Their research must be concentrated on the facts like the opportunities for their masters, the scope of that field in terms of job opportunities and whether they can imagine themselves in those lines of work for the rest of their life. Both of these subjects offer a career in research and/or a career in teaching. Now, if neither of these jobs interests you but you would still like to study these subjects, then your plan should be to get, say, an MBA instead of master. The key point is to choose your graduation degree, keeping your post-graduation degree in mind. You must have a goal and ambition set before you proceed further. 
3. Get Advice
Read through all/any information you can find online. Find out about people's experiences through online chat forums. Make a list of eligible colleges, and do not forget to apply on time! You can even go to those colleges and consult various professors and students about the subject and all the related queries. Consult your parents and your peers but in the end, keep a straight head and remember that the choice must be yours. 
4. Time to learn from past mistakes
You are not on square one. You would have retained at least some amount of knowledge from the past two years. Start from there, identify the deficiencies and work on them. Decide, prioritise your expectations and commit to them.
5. Try to make a career in your field of interest
There are plenty of career options and courses available, even if you have scored less on the NEET exam.  Analyze your self-interest and try to know more about the courses you like. Try to find out if there is a course for something that you enjoy doing or learning. Try to know the kind of work opportunities that those particular courses offer after their successful completion.
6. Choose wisely
If you cannot afford to go abroad, do not choose a degree without much scope in India. And if you want to go abroad for further studies, or a job, later make sure your degree does have scope in the country you choose to go to. It takes a lot of time and hard work to complete a course. Make sure that hard work pays off and does not get wasted.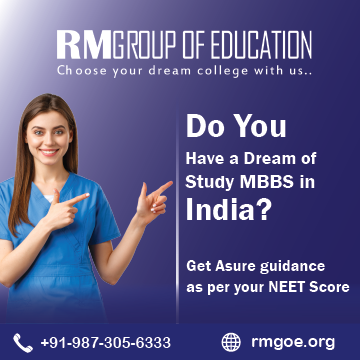 7. If you decide to drop
If you decide to drop one year or more to once again try for a competitive exam, keep in mind that you are giving up one very precious year of your life. And so you must be dedicated to your decision. Ask yourself whether it would be worth it and whether you can do it. Realizing halfway through your drop year that it's too much for you to handle can and will lead to depression. But if you trust in your choice and have faith, then by all means.
In every person's life, there are Hard times when they have to make many difficult choices. This is a difficult choice and a hard time. But do not lose hope. Figure out what YOU want. Select a path and then follow it with all the hard work and determination you can muster.