MBBS Abroad Under 20 Lakh: Just imagine a world where education could be as simple as buying ice creams. Just like picking the flavour of your favourite ice cream, you can get any college and course you desire without worrying about donation, entrance exams, and the cost is cheaper than expected. Now imagine all of this is true but with an opportunity to study abroad. Feels too good to be true. Well, not anymore, with the help of the Kursk State Medical University.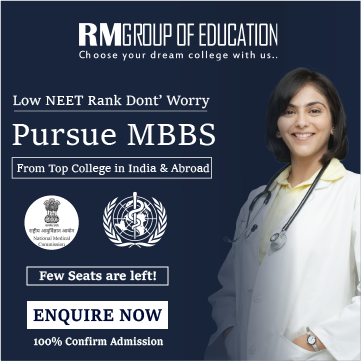 Forget the tension of getting admission into Indian government medical colleges, competing with more than 10,000 students for one seat. Too much stress and pressure are never good as your dream is to be a doctor, not to visit one regularly.
Subscribe to RM Group of Education Newsletter, Get Admission, Fees, Seats etc.
With the help of KSMU, quality education has never been accessible. Excellent faculties, higher-end technologies, diverse peers and an entire course in the English medium. Can it get better than this? I don't think so. KSMU occupies a prestigious level in teaching medical programmes in the English medium and preparing the doctors of tomorrow. It is also one of the oldest medical institutes in Russia that provides MBBS dentistry and pharmacy programmes. Also, KSMU holds the highest number of international students from all across the globe.
KSMU Courses Offered
| Course | Duration |
| --- | --- |
| Doctor of Medicine (MD) degree | 6 Years |
| Pharmaceutical degree | 5 Years |
| Dentistry degree | 5 Years |
| Clinical psychology degree | 5.5 Years |
| Degree in biotechnology | 4 Years |
| Biotechnology Masters's degree | 2 Years |
| Master in the industrial pharmacy | 2 Years |
| | |
It also provides a pre-University pre-medicine programme of 7 to 12 months.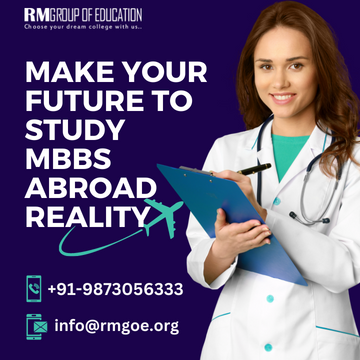 KSMU is a state university recognised by WHO, GMC, JPA, MMC, UNESCO, NMC and many other renowned organisations. Located right in the city's heart, KSMU is a melting point of quality education and a diverse environment. Here the classes are characterised by fewer students with a 13:1 student: professors ratio. This means a great deal of care and attention is given to all students.
So, if you do want to be a part of this fantastic world and wish to start your medical journey with the Kursk State Medical University, then this is your time, as the college's September intake is about to begin. Do not worry about donation, do not worry about any form of entrance examination, or forget about paying a hefty amount. With KSMU, this is your time to shine.
Kursk State Medical University Russia
Why Choose Kursk State Medical University