Top 5 Countries to study MBBS Abroad at low cost: Medicine is one of the most popular career choices for Indians. Gaining an MBBS degree is like a status symbol in Indian culture. It is the first step towards becoming a doctor, a dream for various Indian medical aspirants. In case your plan revolves around this, and you wish to pursue a career in the medical field, there are a few things you need to keep in mind. Studying MBBS in India is quite expensive compared to MBBS abroad. We will discuss the Top 5 Countries to study MBBS Abroad at a Low Cost for Indian students.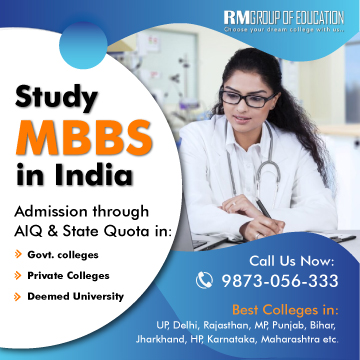 Even though the expense of studying MBBS in India is relatively high, there is always an option of studying MBBS abroad. The bonus point is that all the destinations we will discuss are cheap and affordable. Let's jump on the topic and talk about the Top 5 Countries to study MBBS Abroad at a Low Cost.
Subscribe to RM Group of Education Newsletter, Get Admission, Fees, Seats etc.
Table of Contents
Top 5 Countries to study MBBS Abroad at Low Cost
1. MBBS in Bangladesh
Bangladesh provides an economical, high-quality MBBS education accessible to all students. You would be a qualified candidate if you received a grade in Physics, Chemistry, or Biology in the 12th grade of at least 60%. International students can apply for the SAARC quota and non-quota aspirants in private universities. Hence the admission requirements for International students and Bangladeshi students are different.
Bangladesh has a low cost of living and equally inexpensive universities that provide an excellent education at reasonable prices. Bangladesh is one of the least expensive MBBS countries for international students if they want to study medicine.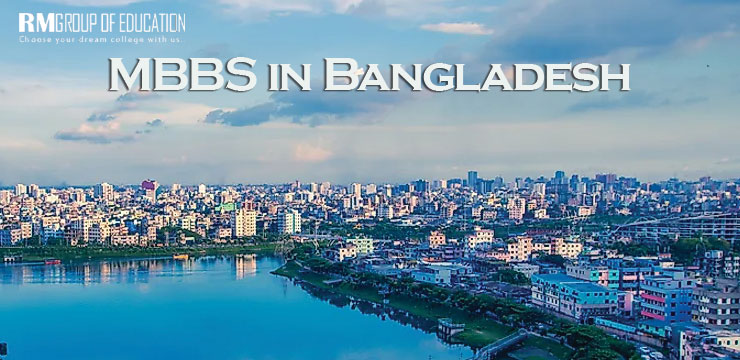 In this section, we are providing some information about the Top Medical Universities in Bangladesh. Let's have a look.
2. MBBS in Ukraine
Low cost, low tuition fee, and the best place for an affordable destination for Indian students welcome to Ukraine. This MBBS abroad at a low-cost destination offers quality education for all Indian-based MBBS aspirants. The colleges in Ukraine are globally recognised by various international organisations and associations like the NMC, World Health Organisation, UNESCO, FAIMER and AMEE.
The best part about MBBS in Ukraine is that the teacher-student ratio in this part of the world is 1:10, allowing students to get personal attention for world-class sessions. The MBBS in Ukraine fees will cost you around 20-25 lakh.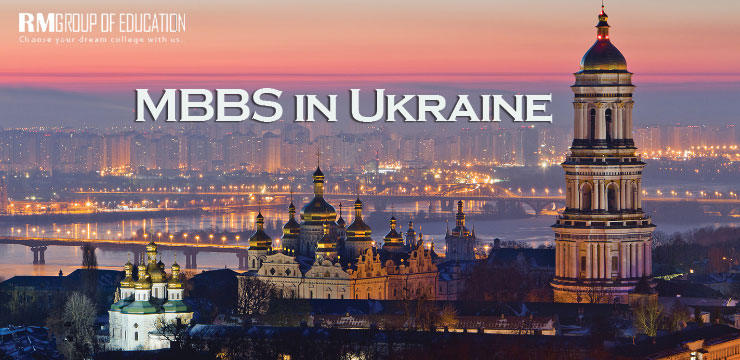 The best colleges in Ukraine to study MBBS Abroad at a Low Cost are :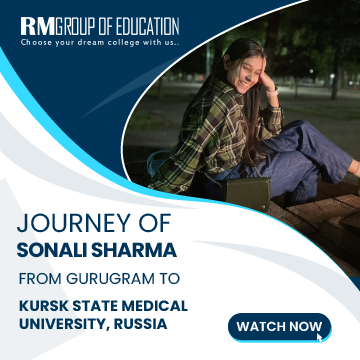 3. MBBS in Germany
If you wish to study MBBS in the central part of Europe, Studying MBBS in Germany would be your destination. However, clearing the IELTS and TOEFL examinations is mandatory to start your doctor's journey. The test might sound like a lot, but there is no shortage of world-renowned institutions and universities in this country. Hence, a small price for the best education. Additionally, Germany offers numerous part-time jobs for students, so you can make some extra bucks while getting the best education.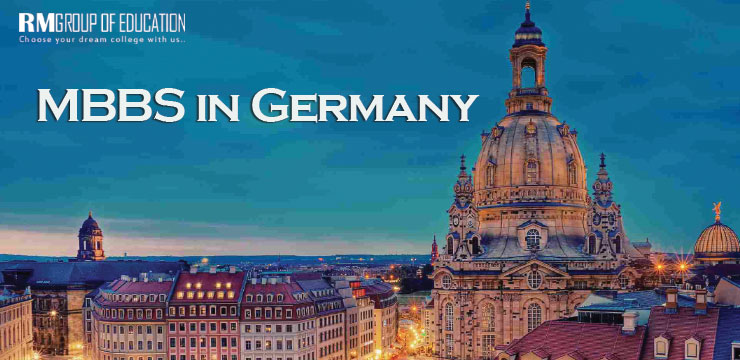 The best medical institution for MBBS in Germany consists of the following:
4. MBBS in Nepal
Nepal is just the right place for those aspirants who do not wish to cross seven oceans but still want quality education in medicine. Do not forget the pleasant weather and unmatchable serenity. There is an abundance of quality medical colleges in Nepal for Indian students seeking to study MBBS abroad at a low cost. You can easily ask for the help of consultants abroad.
Besides being very close to our homeland, Indian students prefer Nepal due to its Visa process, low education costs, and low living costs. Also, the MBBS colleges in Nepal are approved by the NMC. MBBS in Nepal fees will cost you around 30 to 40 lakhs approximately.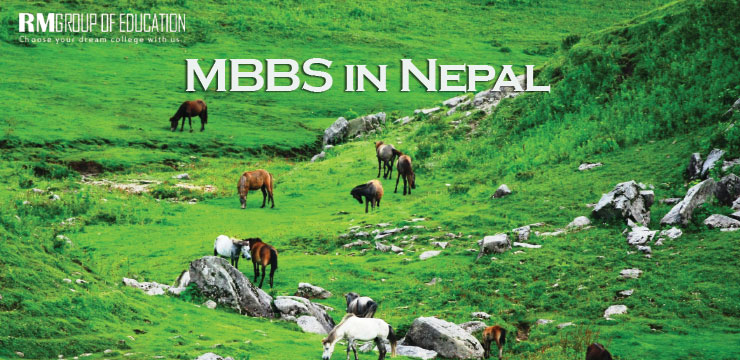 In case you are looking forward to MBBS in Nepal, these are the names of some of the best colleges:
5. MBBS in Russia
An MBBS degree from a European country can turn quite expensive, but not so much in Russia, as this country offers a world-class education at a low cost. You do not need to follow the chain of rules and regulations to get admission to Russian MBBS colleges. All you need is 50% marks in the 12th standard, and you are excellent and eligible to apply.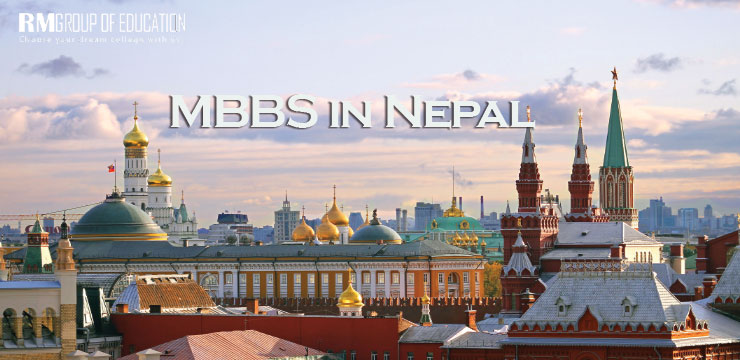 Some of the very best medical institutions for MBBS in Russia are:
Other Popular to study MBBS Abroad at Low Cost are
Frequently Asked Questions (FAQs)
Which country is best for MBBS abroad at a low cost?
Kyrgyzstan, China, Philippines offer MBBS courses at low fees compared to other countries.
What is the MBBS fee abroad?
The fee structure of every country's medical universities is different, but the fees for MBBS abroad can be between 3-10 lakh.
Which country offers the shortest MBBS Course Duration?
The MBBS course Duration in Bangladesh and Kyrgyzstan is 5yr which is shorter than in Russia, Georgia etc.
Which country has the most Indian students studying MBBS?
Kyrgyzstan, Kazakhstan, Russia and China have the most Indian students.