Career Options after 12th Science: Ever wonder why pursue a science degree? For some science lovers, engineering or medicine is not the ultimate option, no matter what people say or how influential this stereotype is in our society. These students love to discover the cause of science and watch its mysteries unfold, and it is a much greater purpose for them than loading in the same hoard of engineering and medicine as most people.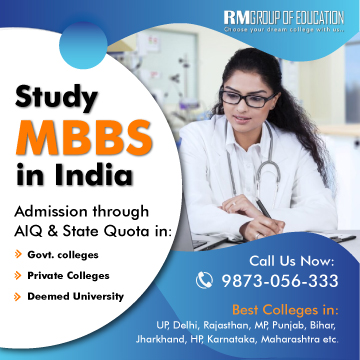 So, if you can relate yourself to the scenario above, you can get the answer to why higher education in pure sciences could prove to be a satisfying occurrence for you. And taking into consideration of such students, we intend to bring this topic into the mainframe and make people understand the various aspects of why, how and what one should know before pursuing pure science after class 12th.
Subscribe to RM Group of Education Newsletter, Get Admission, Fees, Seats etc.
What Do You Understand By Science?
According to recent research, you know early Mars was covered in Ice sheets, not flowing rivers? Fascinating, isn't it? Well, tell you what, it does not even make the small fraction of actual knowledge hidden in the world, and science has barely scraped the surface of all the obscure principles that govern the world. The applied sciences students solve specific current-day problems, but unlike them, the absolute joy of discovery is a strong driving force familiar to all successful scientists.
Several programmes in India that purvey higher education in the science stream are standardly divided into two broad categories for most Indian universities;
This age-old classification holds no true meaning now that the research is becoming interdisciplinary. This divides pure science courses into a cocktail of life sciences, mainly biology and chemistry, or physical science, primarily physics and maths.
Courses like B.Sc Life Sciences and B.Sc Physical Sciences are the most mature classes. But it is not the only option as one can also opt for the honours courses, i.e. B.Sc Hons. in physics, chemistry, botany, zoology, agriculture and other biology streams. It is crucial to understand that what academic knowledge you earn during the course is more important than the name of your degree.
How To Choose The Right Science Course?
Everyone has a favourite subject in class 12th out of biology, mathematics, physics or chemistry and the more inclination we have towards a subject derives our choices. The second factor that shapes our choice is the scope after completing the degree. What field you see yourself working in, be it a lab or an office, an NGO or a government department, deeply affects your choice, and of course, you like to pursue it.
However, you should worry even if you select the wrong course, as the prospect of picking another course and dropping the already field is chosen can quickly be done.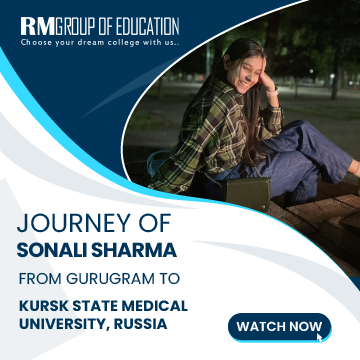 Reasons to Study Abroad
If the student has financial sponsorship, considering science education abroad would be an excellent choice. And if you are looking for scholarships, then a great CV, impeccable percentage, and great SAT score would be a great idea.
Apart from low fees, one of the primary reasons for selecting a study abroad option is the quality of education. Another positive point of studying abroad is that students do not have to choose a stream right after class 12th; they can take diverse courses and select a major later on in the programme.
Career Options after 12th Science
After an education in the sciences, there are various career options—for instance, jobs as a teacher, professor, academic, researcher, and more. To gain more in-depth knowledge, visit our article about in-demand career options for science students.
Some people believe that not doing well in competitive exams like JEE and NEET is the end of their careers. But it is not true; not doing well in these exams does not end the rail of opportunities for you. The point is before selecting any course, be it science or art, know every prospect about it.
Opportunities never stop; they come in diverse forms every day, and we should know how to make the most of that situation because our achievements matter, and our failures define us too.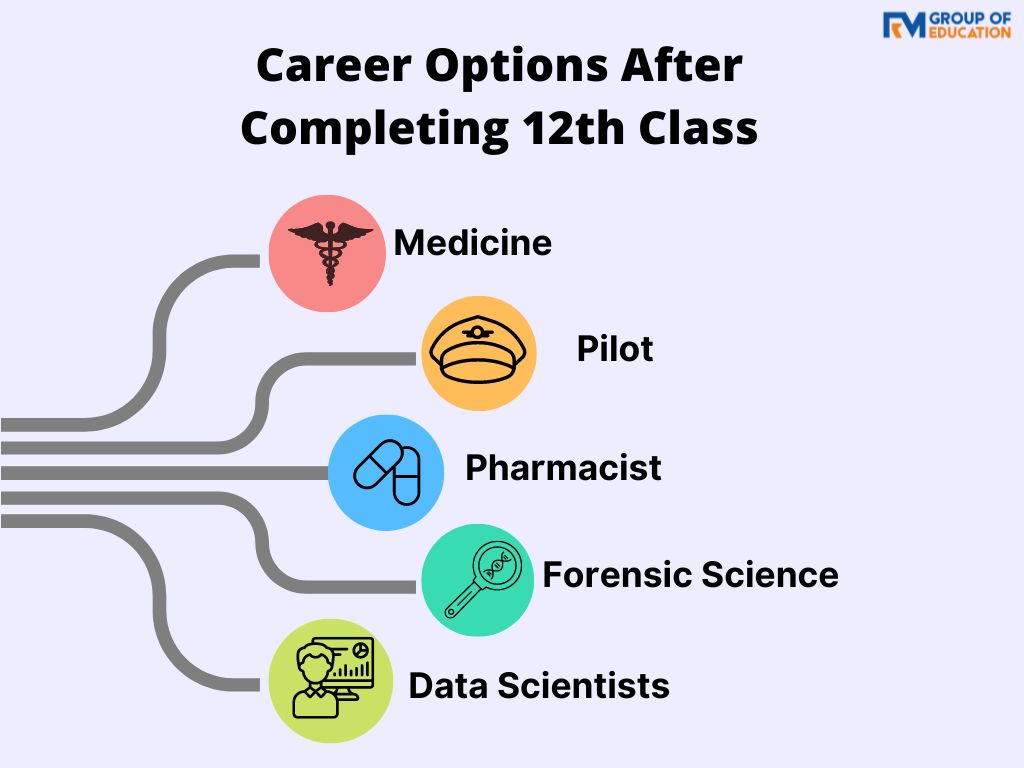 Medicine
It is a well-paying job that is respected in the medical industry. The importance of medical professionals has been brought to light by the pandemic's start. In medicine, you could pursue careers as a doctor, specialist, surgeon, nurse, or dentist.
Pilot
For science students, the aviation industry is one of the most promising career fields. They may work for private or public airlines. The candidate must undergo intensive training after passing a medical examination and completing their 12th grade with PCM (Physics, Math, and Chemistry) as their courses.
Pharmacist
In a pharmacy course, students might learn how medications are created. Study the various methods for administering medications. The learner is also taught about the substances that make up various drugs. Students who successfully complete this course will be able to advise on health services since they will grasp how doctors' prescriptions work. In fact, you can examine the use of specific pharmaceuticals and chemicals. To work as a pharmacist, you must complete your bachelor's degree.
Forensic Science
Science is a promising and popular career choice after 12th grade. Experts in forensic science assist criminal investigations and other related operations by gathering and analysing evidence. Most forensic scientists who operate in labs collaborate with law enforcement agents at crime scenes. A student can pursue various degrees in the field, such as an MSc in Cyber Forensics, a BSc in Forensic Science, a Postgraduate Diploma in Victimology and Victim Assistance, and many others, including a Forensic Medicine diploma.
Data Science
Data scientists explore data using statistics and analytics. Additionally, they develop models for data clustering, forecasting, and categorization. Furthermore, data scientists frequently create original codes to store and analyse structured and unstructured data. Also, they may detect patterns that enhance decision-making by corporate management. As the corporate environment continues to grow, organisations require data scientist expertise, making data science one of the best career options after 12th-grade science.
Microbiology
A microbiologist has many opportunities after 12th science in the fields, including environmental microbiologists, industrial microbiologists, research assistants, clinical and veterinary microbiologists, and more.
Meteorology
Metrology is an earth science sub-discipline in which the professional is responsible for thoroughly investigating the weather. The professions are classified into four categories.
Nautical Science
Nautical Science encompasses both academic and practical knowledge and abilities. This course covers the management and navigation of goods from origin to destination.
Conclusion
Instead of following advice, pick a career that appeals to you. It will allow you to be successful in your field and inspire enthusiasm for the future. You can always take your time to identify your areas of interest because there are so many employment possibilities in the science sector. However, we do hope that our post was able to assist you in making a choice. Continue to learn and improve your skills for a brighter future. Additionally, feel free to get in touch with us for assistance.
Frequently Asked Questions (FAQs)
Which professions are the highest paying in the science stream?
Commercial pilots, Nuclear engineers, Medical professionals, and psychologists are some of the highest-paying professions in the science stream.
Which is the best job in the science stream?
1. Data Science
2. Software Development.
3. Doctor
What can we do after taking the science stream?
MBBS/BDS/BAMS/BEMS/Homeopathy/Unani.
B.E./B.Tech/B.Arch.
How do I decide about my career?
Below we have mentioned an organized process that will increase your chances of making a good decision.
Assess Yourself.
Make a List of Occupations to Explore.
Explore the Occupations on Your List.
Conduct Informational Interviews.
Make Your Career Choice.
Identify Your Goals.
Write a Career Action Plan.
What is the scope of the science stream?
Career Scope in Science many career options is available for 12th-passed science students. To build a great career, you must have a graduation degree. The best part of the science stream is that students can switch to other careers, i.e. arts, humanities or even commerce.
Read Also: