Top 7 Emerging Careers For Science Students: Relax and rewind your life for 4-5 years and imagine how your life has changed soo much. We have achieved so much and crossed soo many boundaries; we mean, just 2-3 years ago, there were rickshaws for our transportation. Now we can enjoy the comfort of AC within an electronic rickshaw. There is no doubt that science and technology have brought remarkable changes that to even think about a few years back would have been an accomplishment.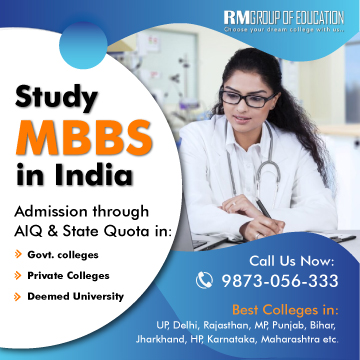 Similarly, if we recollect our memory, careers in science were confined to Engineering and Medicine. Even though many people still believe that engineering and medicine are the holy grail of a science student, modern advancements have made our lives easier and faster and made many emerging careers in science, and it is beyond MBBS and Engineering.
Subscribe to RM Group of Education Newsletter, Get Admission, Fees, Seats etc.
So, just like we keep our phones up to date, let's get updated with the career trend. This article is about the seven emerging careers for science students that bring new hope to science's educational future.
Top 7 Emerging Careers For Science Students

Let's have a look at the Top 7 Emerging Careers Option For Science Students in a brief description
1. Robotics
Remember, in 1984, the first Terminator movie was released; yes, you probably wouldn't even be born at that time, and so was I, but still, that movie made fame like no other. It changed human mindsets and thinking about the machine. Now, if we think of our distant future, say 10-20 years ahead, what is the one thing you think would change, and it almost always comes to mind? "Robots". The best thing about robots is that they are not a part of our far-off future fantasy and exist in our real lives.
We can already see the usage of robots in automating industries' tasks; they are visiting other planets, performing surgeries, defusing bombs, and doing many things that are too dangerous for humans.
We can already witness the advancement in this field in the form of humanoid robots who can walk, talk and express humans. The field of robotics is already evolving quickly, and due to its speed of development, there is already a huge demand for engineers to build and program them. Robotics engineers require mechanical engineering, electronics engineering, computer programming, AI, machine learning, neural networks, and other related areas.
Course Of Study
If you are interested in the field of Robotics, you can pursue B.Tech in Mechanical/Electronics/Robotics Engineering, followed by a master's degree in Robotics.
2. Artificial Intelligence
Who runs the world? In modern times, the answer is a computer, and in this computer-dominated world, you must have heard the words Artificial Intelligence and Machine learning. But what do you exactly understand by them? AI is a computer science field that produces intelligent machines and systems that can think and process information and data as humans do. For instance, you must have acquainted with two of the most famous AI systems; you might use them regularly. Yes, we are talking about Siri and Alexa. The voice recognition system uses machine learning to understand human language and respond intelligently. Another common example is Facebook, which recognises familiar faces from your contact list. It automatically makes an accurate suggestion for tagging your friends using its algorithms. Artificial Intelligence is one of the major career options among the Top 7 Emerging Careers Option For Science Students.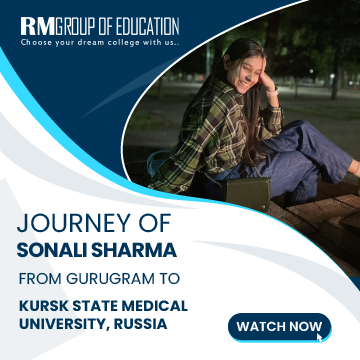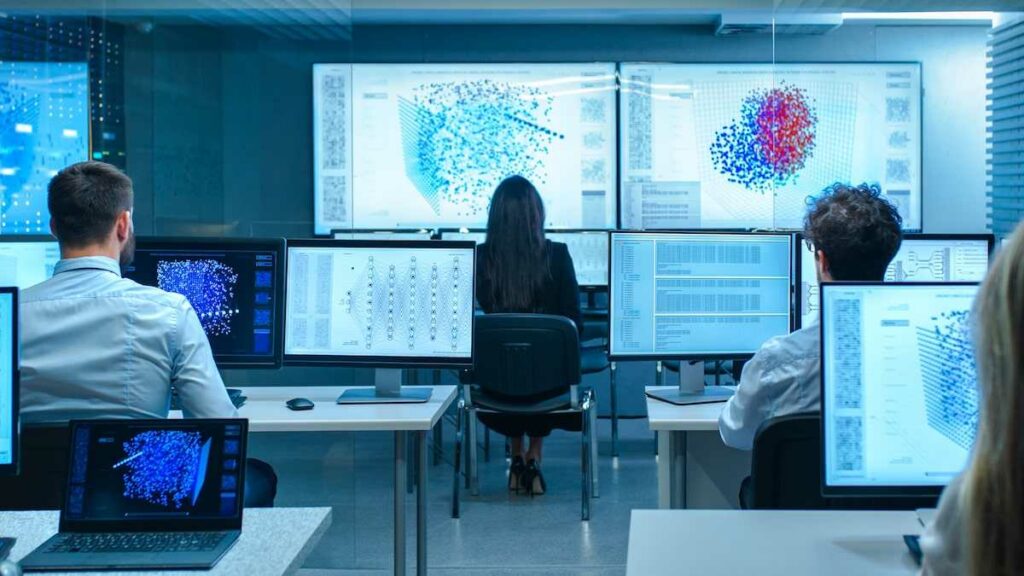 From Google or Safari to Netflix to Ola or Uber, each application you encounter in your day-to-day life uses AI and Machine learning to make quick, efficient and more personal technologies. AI is predicted to create more than 2.5 million job opportunities by 2021. Thus, this field is one of the most emerging fields in science and technology.
Course Of Study
Those who would like to go for this emerging career option can pursue a B.Tech degree in computer science, followed by a master's degree in Machine Learning, Computer Science or Mathematics.
3. Sustainable Development
If you live in Delhi, you might be aware of Delhi Smog, which was so critical that it was declared a public health emergency. And not just Delhi; every metropolitan city faces the same thing if you must know. In 2015, WHO claimed that more than 2.5 million Indians die of pollution yearly.
This is among the millions of alarming news about environmental issues, wildlife extinction, wildfire, global warming, and whatnot that make the headlines nearly every day. It is saddening to say that we will face human death soon without proper action. Environmental Sustainability Science is a branch of science that provides an integrated and quantitative approach to studying ecological systems. Professionals and experts from this field study issues related to the environment and try to find ways of preventing damage to the environment and managing development so that it does not compromise the ability of future generations to meet their needs.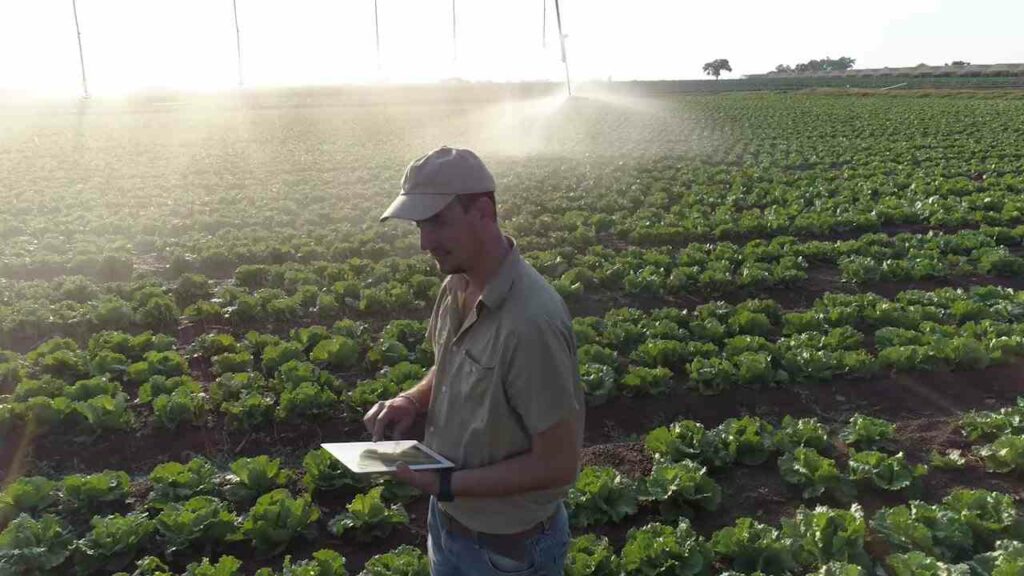 Given the scenario and how things are happening, humankind is facing a severe threat in the future, and the demand for professionals in this field is growing by the hour. So, not only are the experts from this field in order by the companies and industries, but they are also in demand by humanity.
Course Of Study
To be a part of this emerging career option, a Bachelor's degree in Environmental Management or Science or a B.Tech in Environmental Engineering followed by a master's degree in the same field is required.
4. Food and Agricultural Science
Food is one of the essential elements to sustain life on earth, especially for a primarily agriculture-based economy like India. Indian agriculture still accounts for nearly 18% of Indian GDP and plays a crucial role in internal and external trade. Thus it is fair to put the domain of agriculture as the emerging career option for young students.
Counter to many people's beliefs, the agricultural and food field is not about ploughing or farming. Still, it is a technologically precocious field with cutting-edge research and continuous innovations. Horticulture, Dairy Technology, Agricultural Biotechnology, Agronomy, Food Technology, and Pisciculture are a few avenues one can look for to build a profession in this fast-paced, emerging career option. and is one of the fastest growing career option among the Top 7 Emerging Careers Option For Science Students.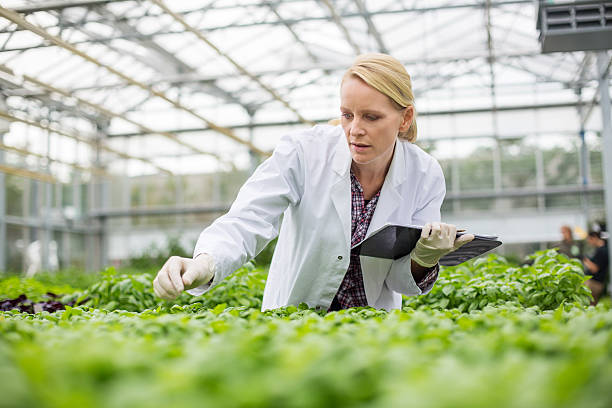 Food and agricultural scientists aim to enhance the quality and quantity of crops, dairy products, agricultural products and food patterns. This field involves a solid dedication to experimenting and surveying food production, preservation techniques and study of soils and crops.
Course Of Study
To build a profession in this emerging career option, one must go for a bachelor's and master's degree in agriculture, horticulture, agronomy, or any sub-fields required. Students can also go for B.Tech and M.Tech in Agriculture Engineering.
5. Biomedical Engineering
Do you remember the talk on Bionic Foot between Chandler and Ginger in Friends? At that time, it was just a fantasy of the far future. A couple of years ago, I meant losing a foot in an accident or illness felt like my whole life was over. Well, in today's world, life is not over. The consistent innovation in prosthetics engineering that we should thank for made walking running, or even climbing mountains a possible reality for amputees. The great thing is that this is just one of the applications of Bioengineering.
Bioengineering is one of the youngest disciplines o engineering. It employs the principles and tools of engineering to solve biology, medicine, healthcare, and other related domains. Artificial organs, tissue engineering, medical imaging, engineered microorganisms, biomaterials, computer simulation for surgery, and even wearable technologies are all examples of Bioengineering in today's world.
This field is a brimming option in modern emerging careers filled with opportunities and innovations and allows professionals to experiment and develop cutting-edge medical solutions.
Course Of Study
To be part of this emerging career option, a B.tech and M.Tech in Biomedical Engineering degree is required. Also, the student must take the combination of PCMB in 10+2 to be eligible.
6. Sports Medicine
Sports has always been a religion in various countries. People forget eating, drinking, or sleeping in India when the Indian Cricket Team loses the World Cup Finals. Now it is seriously considered in emerging careers as well.
Playing games is not the only way to enter the sports world. Thanks to this emerging career field gaining popularity among science students, Sports Medicine. These field professionals are trained to help athletes improve their sports performance, prevent injuries while playing and manage their training and nutrition. These professionals in sports medicine tend to be athletes and work with adults and teens who exercise and are active in other ways.
Sports Medicine experts include not just doctors but also Sports Psychologists, Sports Nutritionists, Physical Therapists, Exercise Physiologists and Athletic trainers. The scope of this emerging career option is enormous, and it is only bound to increase in future as the culture of sports is booming in India.
Course Of Study
To become a sports medicine doctor, you must pursue an MBBS and an MD in Sports Medicine. Other related professions include M.Sc in Sports Medicine or MA in Sports Psychology.
7. Ethical Hacking & Cyber Security
Remember, in 2017, Zomato faced a major hacking attack where the data of 17 million users was stolen. SImilarily, in 2016, Dropbox's 68 million users' passwords and personal data were circulating on the internet.
With businesses going digital and technologies advancing, our data are more vulnerable than ever to cybersecurity threats. Hence, ethical hacking has undoubtedly become one of the most demanding emerging career options today. An ethical hacker is a computer and networking expert penetrating a security system to identify its weaknesses. They are crucial in helping companies enhance their internet security. According to survey results, by 2026, about 28% of job increments will be there in cybersecurity.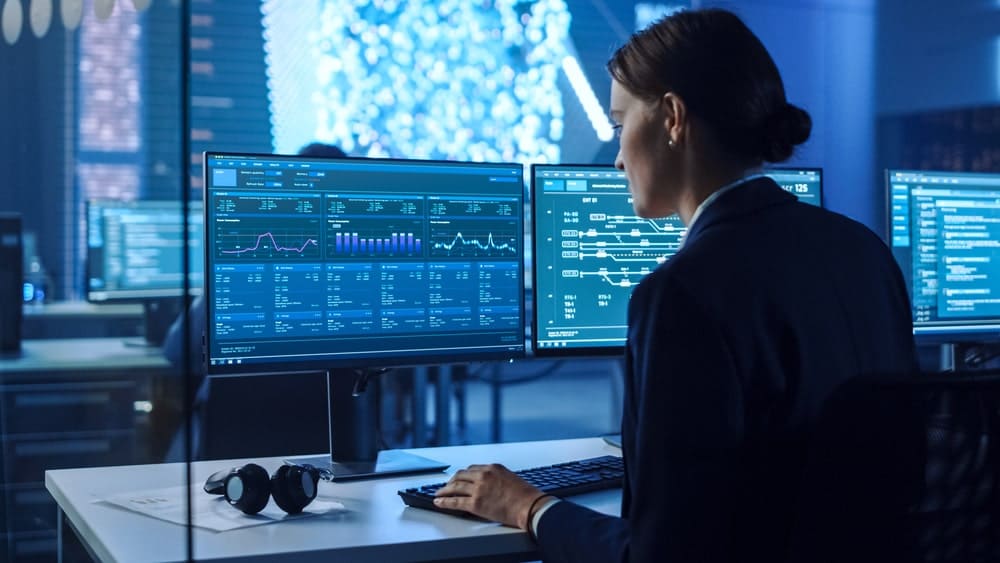 Course Of Study
A computer background is recommended to make a profession in this emerging career option. After that, certification courses as a Certified Ethical Hacker, Computer Hacking Forensic Investigator and Certified Security Analyst.
The modern world is full of possibilities. Now, the times are not confined to a few choices, the trend is changing, and you should take advantage of it. With every passing moment, technology and science are enhancing and improving, helping develop new and emerging career opportunities for millions of people. The only thing that you should know is to grab that opportunity and, with emerging career options, grow your life with it.
Frequently Asked Questions (FAQs)
What are the top emerging jobs?
10 Emerging Careers That Will Dominate the Future of Work:
>Artificial Intelligence Specialist
>Robotics engineering
>Data scientist
>Full-stack engineering
>Site Reliability Engineer
>Customer Success Specialist
>Sales development representative
>Data Engineering
What jobs will be in demand in 2023?
The following are the jobs that will be in demand in 2023:
>Software developers and software quality assurance analysts, and testers
>Registered nurses
>General and operations managers
>Financial managers
>Medical and health services managers
>Nurse practitioners
>Market research analysts and marketing specialists
>Management analysts
What are modern jobs?
Modern jobs have emerged over the last 10 years or weren't as popular until recently. The following are the modern jobs:
>Personal trainer
>Photographer
>Social media influencer
>Digital marketer
>Customer service representative
>Social media manager
What is the best career in science?
The following are the best science careers:
>Epidemiologist/Medical Scientist.
>Biochemist.
>Psychologist.
>Industrial Psychologist.
>Forensic Science Technician.
>Environmental Science and Protection Technician.
>Survey Researcher.
Read Also: