New Vision University Georgia is a non-profit private institution that started in 2013 in Tbilisi, known as the capital of Georgia. MBBS program at New Vision University has official National Medical Commission (NMC) and World Health Organization (WHO) accreditation. MBBS duration at New Vision University is six years, where the last year is allocated for the internship course. A medium used for instruction of the MBBS curriculum is the English language.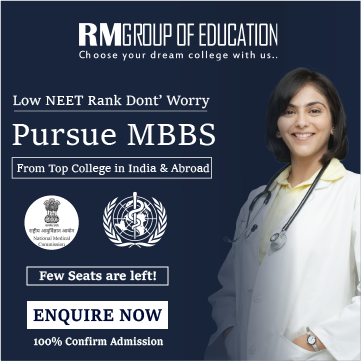 NVU aspires to create an open, innovative and collaborative environment, ensure student engagement and serve society nationally and internationally. Upholding equal access and equity adheres to diverse student-centred education and lifelong learning opportunities.
Subscribe to RM Group of Education Newsletter, Get Admission, Fees, Seats etc.
Table of Contents
College Summary
Before we go through the detailed information about New Vision University Georgia, let's examine the college's essential details.
Name of Institute
New Vision University Georgia
Popular Name
NVU Georgia
Year of Establishment
2013
Location
Tbilisi, Georgia
Institute Type
Public
Language of Teaching
English & Georgian
Universities Recognition
NMC[1] & WHO[2]-accredited
Courses offered
MBBS
Global/World Ranking
Country Rank – 24
World Rank – 9700
Talk to our Abroad Counsellor
Call Now > +91-9999709233
Category
Medical Colleges in Georgia
Courses Offered
The New Vision University Georgia offers quality medical programs under the supervision of highly qualified faculty and state-of-the-art infrastructure. The College is famous for its medical programs (MBBS).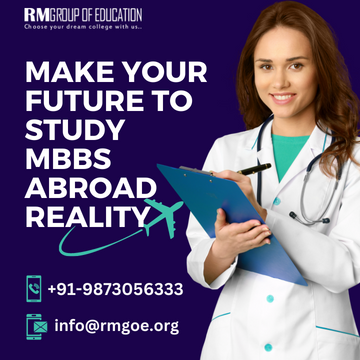 | | |
| --- | --- |
| Course | Duration |
| MBBS (Faculty of Medicine) | 6 Years (English Medium) |
New Vision University – FMGE Performance 2021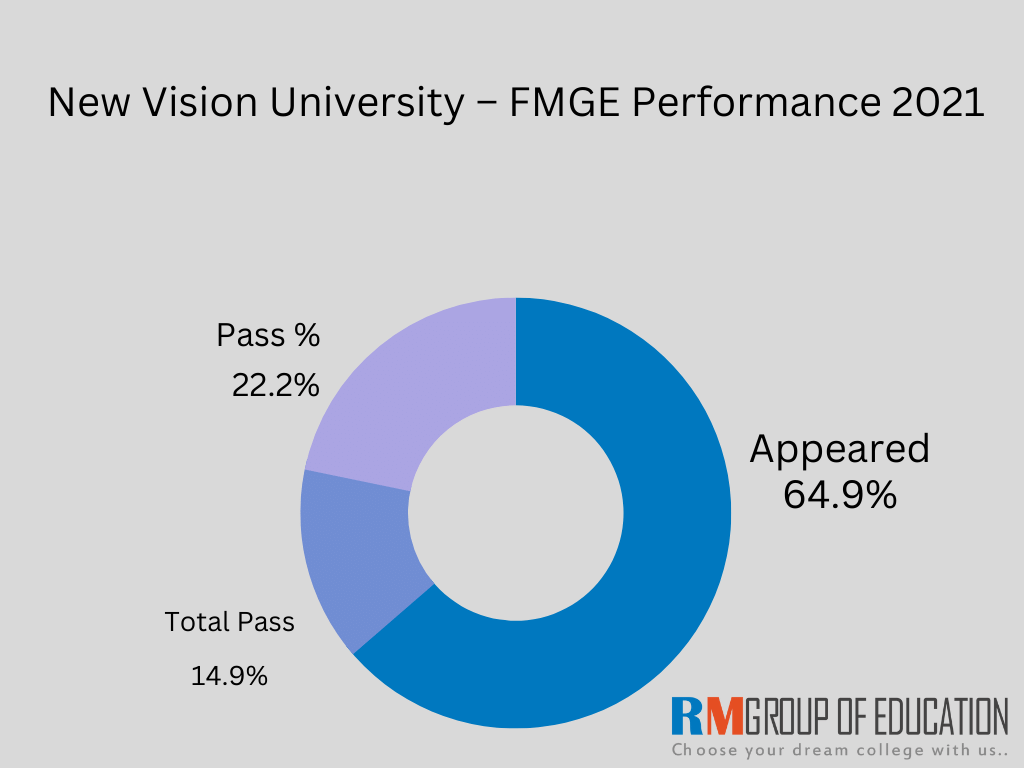 Admission Procedure
Georgia has been one of the top preferred destinations for international students to pursue their Medical Degree Courses. If you, too, want to study MBBS in Georgia,.
New Vision University Georgia Eligibility Criteria
Georgia has been one of the top preferred destinations for international students to pursue their Medical Degree Courses. If you want to study MBBS at New Vision University, Georgia check the eligibility below.
Age
You are at least 17 years old on or before 31st December of the admission year.
*No Upper Age Limit.
Qualification
Class 12th in Science, with PCB and English subjects from a board recognized by the authorities in India.
Minimum Qualifying (%)
50% in 10+2 (UR)
45% (SC/OBC/ST)
Qualifying Entrance
NEET
Medium of Teaching
English/Georgian
Duration of Course
6 Years
Admission Starts
September
Fee Structure
The fee structure of the New Vision University Georgia Tuition Fees for the undergraduate medical course is stated in the section. Hence, for New Vision University Georgia fee structure, the data as mentioned below:-
| | |
| --- | --- |
| Particular | Annual Fee |
| MBBS | Rs. 4.90 Lakhs/Year |
NOTE: The mentioned fee is approximate and will be subject to change.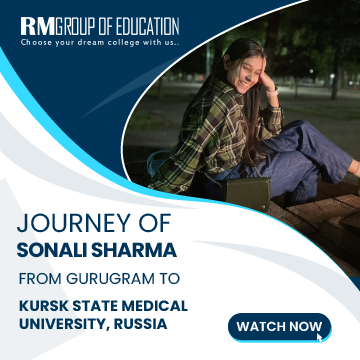 MBBS Syllabus in Georgia
Before applying for New Vision University Georgia, please compare the MBBS Syllabus of some of the Top-ranked, NMC-approved medical universities in Georgia. You can see the MBBS in Georgia Syllabus in PDF also downloadable.
Ranking and Reputation
| | |
| --- | --- |
| Name of Institute | New Vision University Georgia |
| Reputation | Good |
| Education | Good |
| Faculty | Good |
| Infrastructure | Excellent |
New Vision University – Ranking 2022
Country Summary
Georgia is a sovereign state in the Caucasus region of Eurasia. It was located at the crossroads of Western Asia and Eastern Europe. The country has two official languages- Georgian and Abkhazian. The first thing that tourists say when visiting Georgia is that it is green, clean, and safe, a comparison to other countries, it has excellent roads.
Population
3,723,500(estimate)
Area
69,700 km2 (26,900 sq mi)
Capital City
Tbilisi
Other largest cities: Atlanta, Augusta, Columbus, Macon etc.
Language
Georgian and Abkhazian
Climate
humid subtropical, maritime climate and constant influence of warm and moist air
Literacy Rate
99.8 %
Time Zone
UTC+4 (GET)
Currency
Georgian Lari (3)
Religion
Georgian Orthodox.
About Tbilisi City
Tbilisi is the capital and the largest city of Georgia, lying on the banks of the Kura River with a population of approximately 1.5 million people.
Because of its location at the crossroads between Europe and Asia, and its proximity to the lucrative Silk Road, throughout history, Tbilisi was a point of contention among various global powers.
The city's location to this day ensures its position as an important transit route for energy and trade projects. Tbilisi's history is reflected in its architecture, which is a mix of medieval, neoclassical, Beaux Arts, Art Nouveau, Stalinist and Modern structures.
Temperature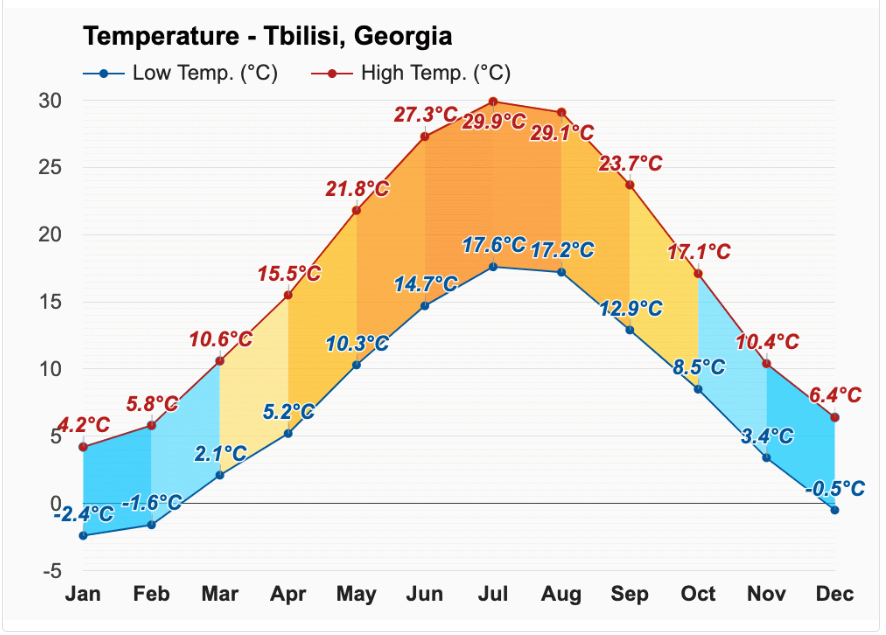 Rainfall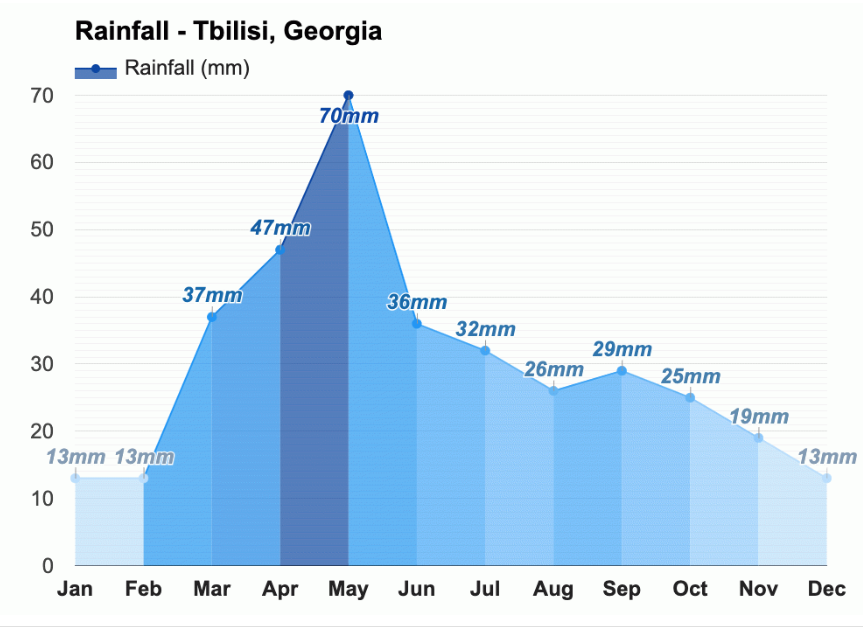 Daylight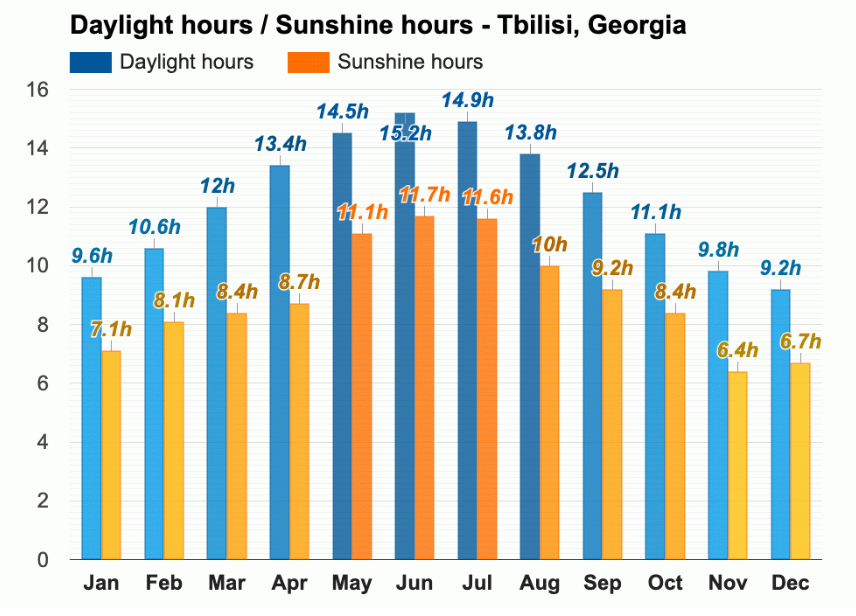 Frequently Asked Questions (FAQs)
Where is New Vision University Georgia located?
What scholarships and grants are available to students?
Various scholarships and service grants are available to deserving students. The Study Now, Pay Later Plan is also available on a case-to-case basis.
Does the New Vision University Georgia accept transfers?
New Vision University Georgia accepts transferees on a case-to-case basis.
Can non-Catholics study and work at New Vision University Georgia?
Yes, the New Vision University Georgia does not discriminate against the admission and employment of non-Catholics.
Is it possible to work while studying at the New Vision University of Georgia?
Yes, it is possible to work for a student while studying only if the company they chose agrees with the student's situation.
Which country is best for Indian students to study abroad?
Canada, Germany, Australia, the United States and Italy are some of the best destinations for Indian students to study abroad.
Can poor Indian students study abroad?
Of course, there is no rich and poor when it comes to education; it is all about knowledge. Several scholarships are open to students, and the government of India also provides a scholarship option for academically intelligent students.
Which country has the lowest fees for MBBS?
Russia, Nepal, Bangladesh, Poland, China and Ukraine are a few countries that provide low-cost MBBS education.
Reference: