Ulyanovsk State Medical University Russia[1] is the best research university in Ulyanovsk, Russia. It was established in the year 1988. The Ulyanovsk State University offers a wide range of study options, including full and part-time, external, further and distance education programs on undergraduate, graduate and post-graduate levels. Ulyanovsk State Medical University, Russia, enrols about 16,000 students, almost 200 foreign residents from Europe, Africa, Asia, North America and South America. The university employs 1,254 faculty members, including 138 Doctorate and 623 Candidate of Science holders.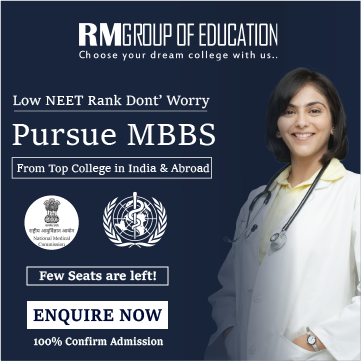 Table of Contents
College Summary
Name of Institute
Ulyanovsk State Medical University Russia
Popular Name
USU Russia, Ulyanovsk State University, Ulyanovsk Medical University
Ulyanovsk State Medical University Location
Ulyanovsk, Russia
Year of Establishment
1988
Institute Type
Public
Language of Teaching
English
No. of Faculties
10
University Recognition
NMC[2] & WHO[3]-accredited
Ulyanovsk State Medical University Courses Offered
Medicine (MBBS)
Total Students
16,000
Ulyanovsk State Medical University Ranking
Country Rank: 124
World Rank: 3804
(Sources: 4icu.org)
Ulyanovsk State Medical University Official Website
http://english.ulsu.ru/
Talk to our Abroad Counsellor

Call Now > +91-9999709233

Category
Medical Colleges in Russia
Courses Offered
| | |
| --- | --- |
| Courses | Duration |
| MBBS | 6 Years (Including Internship) |
Ulyanovsk State Medical University are different types of faculties for basic medicine course education:-
Subscribe to RM Group of Education Newsletter, Get Admission, Fees, Seats etc.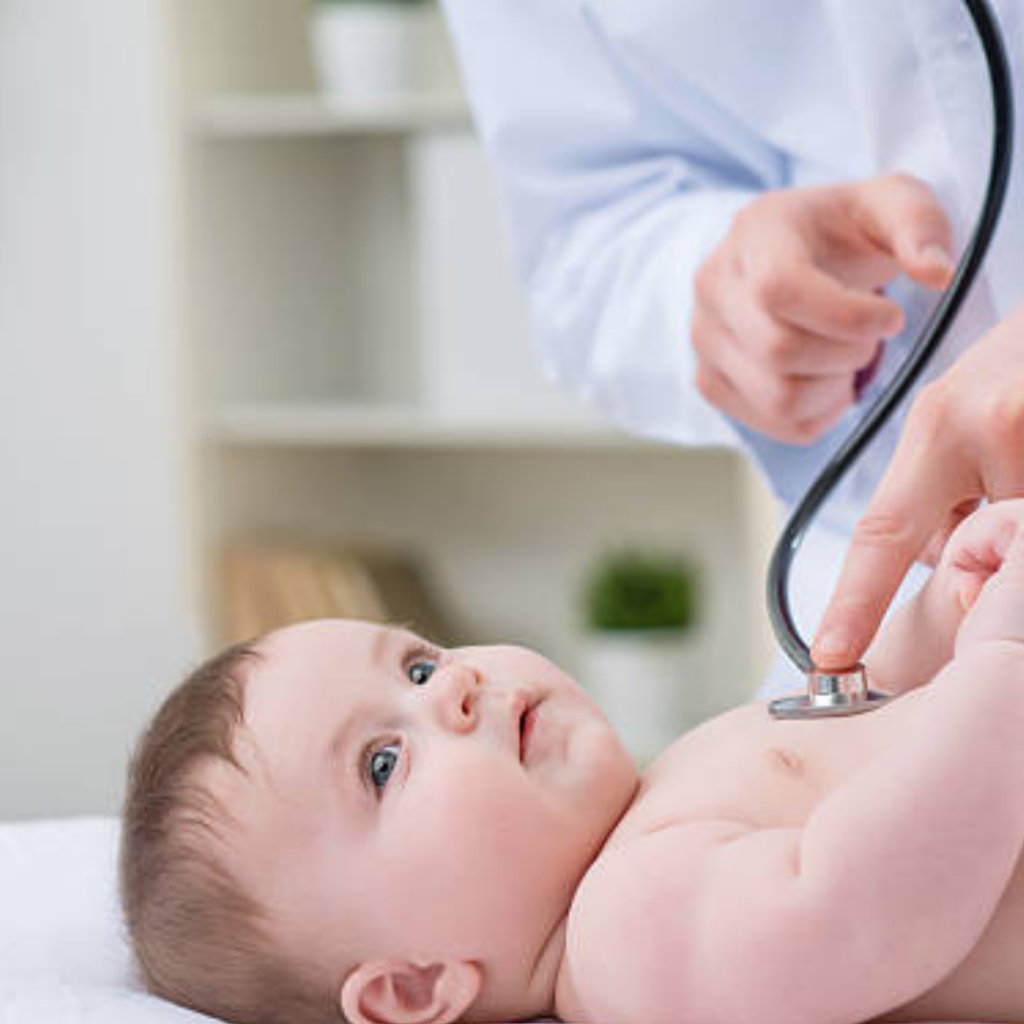 Why Study MBBS At Ulyanovsk State Medical University?
The environment of the Ulyanovsk State University campus is safe and calm with large Infrastructure.
The faculty of general medicine is one of the eldest and respected faculties in the university.
Due to the commendable fee structure of Ulyanovsk State University, the students manage to complete the Medical studies at a reasonable cost.
Ulyanovsk State University has international cooperation with many nations.
The environment is adaptable and healthy.
Eligibility Criteria for Admission
Russia has been one of the top preferred destinations for international students to pursue their Medical Degree Courses. If you want to study MBBS at Ulyanovsk State University Russia (USU Russia), check the eligibility below.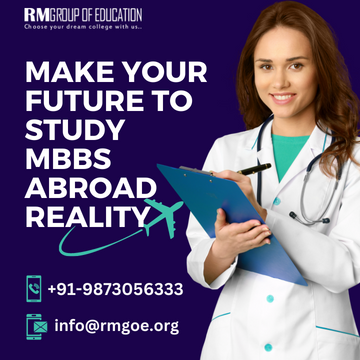 Age
Your age should be at least 17 years on or before 31st December of the admission year.
*No Upper Age Limit.
Qualification
Class 12th in Science, with PCB and English subjects from a board recognized by the authorities in India.
Minimum Qualifying (%)
60% in 10+2 (UR)
50% (SC/OBC/ST)
Qualifying Entrance
NEET
Medium of Teaching
English
Duration of Course
6 Years
Fee Structure
| Particular | Year 1 | Ulyanovsk State Medical University fees for Indian Students (1st Year) | Year 2 | Year 3 | Year 4 | Year 5 | Year 6 | Ulyanovsk State Medical University fees for Indian Students |
| --- | --- | --- | --- | --- | --- | --- | --- | --- |
| Tuition Fee | $ 4000 | Rs. 2,97,380 /- | $ 3700 | $ 3700 | $ 3700 | $ 3700 | $ 3700 | Rs. 2,75,076 /- (Approx.) |
| Hostel Fee | $ 800 | Rs. 59,476 /- | $ 800 | $ 800 | $ 800 | $ 800 | $ 800 | Rs. 59,476 /- |
NOTE: Mentioned fee is approximate, and it is subject to change. The prices for Ulyanovsk State Medical University Indian Students mentioned above are done by converting USD into INR.
Other Fees
| | |
| --- | --- |
| Particulars | Approx Range in USD |
| Hostel | 500 |
| Food | 100 |
| Transport | 50 |
Ulyanovsk State University, Russia – Ranking 2022
According to 4icu.org, the following is the country and world ranking for Ulyanovsk State University, Russia :
| | |
| --- | --- |
| Country Rank | World Rank |
| 124 | 3804 |
Country Summary
Population
143,912,690
Area
17,098,246 km2
Capital City
Moscow
Language
Russian is one of the six official languages of the UN. Russian is the one and the only official state language. Other languages spoken in Russia are Tatar, Ukrainian and Bashkir etc.
Climate
Warm to hot in dry summers and (very) cold winters with temperatures of -30°C and lower
Literacy Rate
99.68%
Time Zone
UTC+2 to +12
Currency
Russian ruble (₽) (RUB)
Religion
73% Christianity, 70% Russian Orthodoxy, 3% Other Christian, 15% No religion, 10% of Islam
& 2% Others
About Ulyanovsk City
Ulyanovsk is a western Russian city beside the Volga River, known as the birthplace of Soviet leader Vladimir Lenin.
It is also famous for its writers, such as Ivan Goncharov, Nikolay Yazykov and Nikolay Karamzin, and painters such as Arkady Plastov and Nikas Safronov.
It is located in the Volga Federal District. Its administrative centre is the city of Ulyanovsk.
The population of Ulyanovsk is 6,15,000 approx.
Temperature
Rainfall
Daylight

Advantages of Studying in Russia
Ulyanovsk State Medical University Russia Has become a famous MBBS study-abroad Location for Indian students. Russia is the Country with the second-highest number of Indian students studying medical from There are a whole range of reasons why MBBS in Russian.
The tuition Fee is very affordable as compared to Indian Medical Colleges
Russian Universities have the best and Easy Admission Procedure
They are Providing world-class infrastructure with modern facilities in colleges
International Exposure for those who are also from Different country backgrounds
V.I. Vernadsky Crimean Federal University work with great professionals, doctors and researchers, that's why Indian students will take admission to Russia
Disadvantages of Studying in Russia
The Ulyanovsk State Medical University also has some of the disadvantages these points are mentioned below.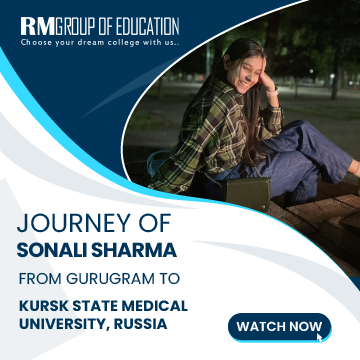 Local language going to any foreign country will mean that you have to adjust yourself according to the new country
Some students find it hard to adjust to the cold climate or weather of Russia. The temperature will be below 0 degrees for about 3 to 4 months
Cultural Hindrance is understandable that the student may find it difficult to adjust and adapt to the new country and culture
Frequently Asked Questions (FAQ)
What is the duration of the MBBS course at Ulyanovsk State Medical University?
The MBBS course at Ulyanovsk State Medical University lasts six years.
Is Ulyanovsk State University an English medium?
Ulyanovsk State University's instruction medium for all international students is in English. All the tests, exams & classes are conducted in English by teachers/ professors/ doctors for Indians.
Is the Ulyanovsk State Medical University's government?
Ulyanovsk State Medical University is one of the top-ranked government universities in the Russian country.
Is Ulyanovsk State University good?
Ulyanovsk University, Russia, is ranked among the top medical universities in Russia; it has become the best choice for Indian students studying MBBS in Russia.
Reference
Ulyanovsk State Medical University Russia, Official website
World Health Organization (WHO), Official website
National Medical Commission (NMC), Official website