Government Medical College Doda is a fully-fledged tertiary Medical college in Doda, Kashmir. The College is popularly known as GMC Doda. It was established in 2020, affiliated with Kashmir University, and recognised by the National Medical Commission (NMC) The commission grants recognition of medical qualifications, gives accreditation to medical schools, grants registration to medical practitioners monitors medical practice and assesses the medical infrastructure in India). In conclusion, the Government Medical College Doda is a beacon of hope in the Himalayan region, providing quality medical education and healthcare services to the people of the region. With its state-of-the-art infrastructure, highly qualified faculty, and focus on community outreach programs, the college is poised to become one of the leading medical institutions in the country.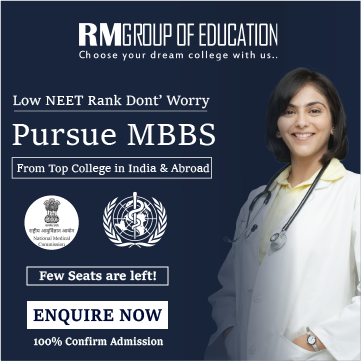 College Summary
Before we complete the college review, let us look at the essential details of the Government Medical College Doda.
Subscribe to RM Group of Education Newsletter, Get Admission, Fees, Seats etc.