Syktyvkar State University Russia[1] is one of the best universities in Russia. Pitirim Sorokin Syktyvkar State University is a public university in the city of Syktyvkar, the capital of the Komi Republic. With over 9,000 full-time students and more than 600 faculty members, it is the largest institution of higher education in the Komi Republic. Scientific and pedagogical workers carry out the educational process at the university with a total of more than 400 people. 78% of full-time teachers have a doctorate or candidate of science degree. Currently, 7.5 thousand students study at the university, and a wide range of educational programs is being implemented: 7 educational programs for training mid-level specialists, 176 higher education programs (bachelor's, master's, speciality),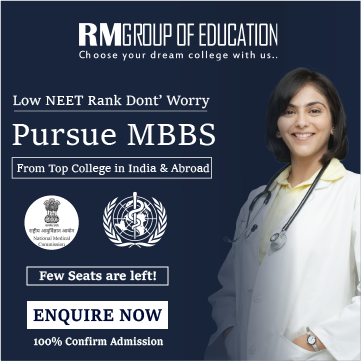 Table of Contents
College Summary
Name of Institute
Syktyvkar State University Russia
Location
Russia
Year of Establishment
10 February 1972
Institute Type
Public
Language of Teaching
Russian, English
No. of Faculties
NA
Students
NA
Approved by
NMC[2] & WHO[3]-accredited
Courses Offered
MBBS
Ranking
World Rank: 6051
Country Rank: 200
Official Portal
https://syktsu.ru/
Talk to our Abroad Counsellor
Call Now > +91-9999709233
Category
Medical Colleges in Russia
Courses Offered
| | |
| --- | --- |
| Course | Duration |
| MBBS | 6 Years |
The medical faculties of Syktyvkar State University are:-
Subscribe to RM Group of Education Newsletter, Get Admission, Fees, Seats etc.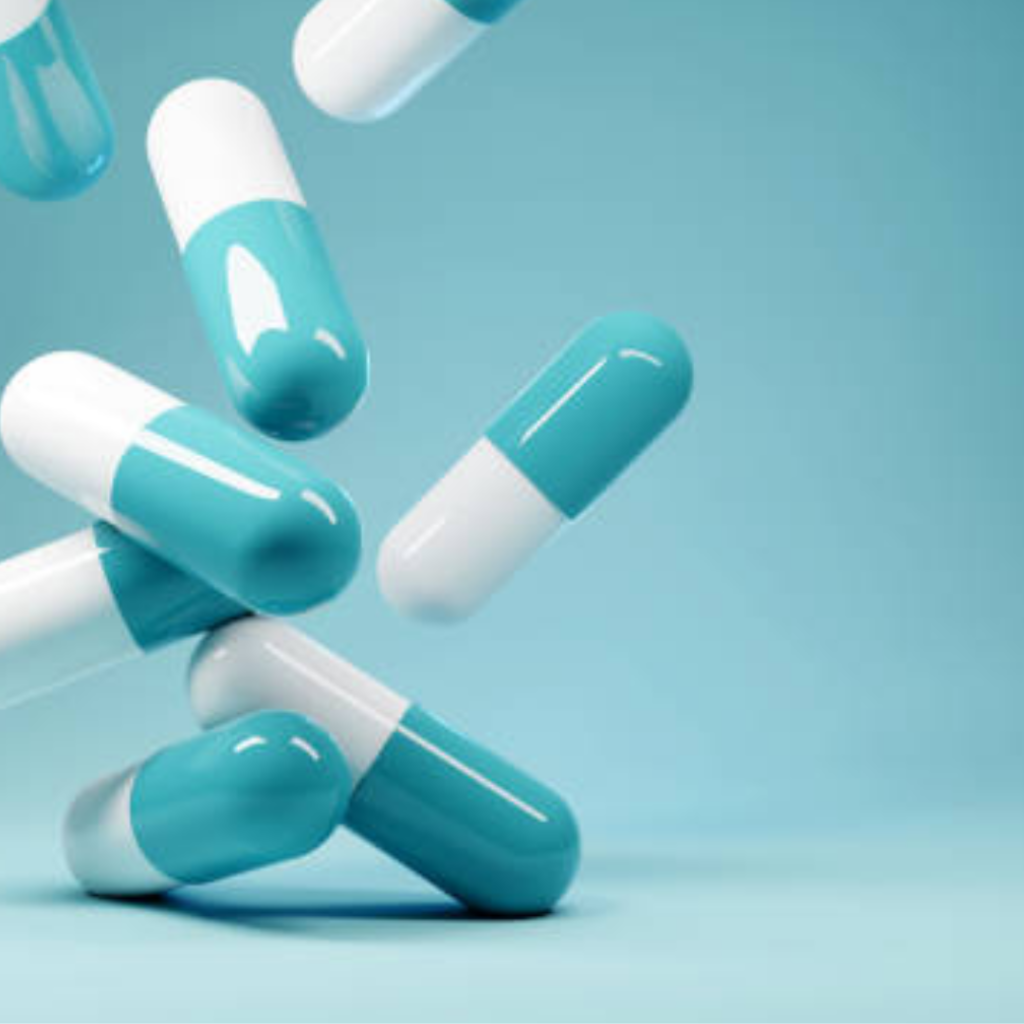 Why We Choose MBBS At Syktyvkar State University?
The university provides a globally recognized education at an extremely affordable cost.
The Syktyvkar State University is an active participant in several international conferences, seminars and exhibitions at various national and international levels.
The graduates from this university are eligible to work in more than 130 countries in the world.
This institute offers more than 50 specialities concerning residency programs and internship programs
Other facilities include a mini-football ground, 2 basketball courts, a gymnasium, and tennis court.
Eligibility Criteria for Admission
Syktyvkar State University Russia has been one of the top preferred destinations for international students to pursue their Medical Degree Courses. If you want to study MBBS at Syktyvkar State University Russia, check the eligibility below.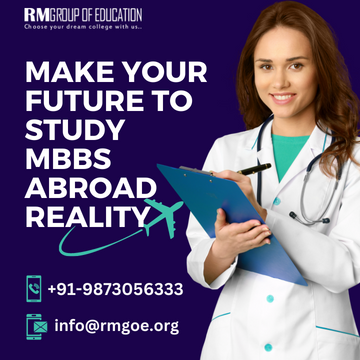 Age
You are at least 17 years old on or before 31st December of the admission year.
*No Upper Age Limit.
Qualification
Class 12th in Science, with PCB and English subjects from a board recognized by the authorities in India.
Minimum Qualifying (%)
50% in 10+2 (UR)
45% (SC/OBC/ST)
Qualifying Entrance
NEET
Medium of Teaching
Russian/English
Fee Structure
| | |
| --- | --- |
| Courses | Fees (Per Year) |
| MBBS | 4227 USD[4] |
Syktyvkar State University Russia – Ranking 2022
According to 4icu.org, the following is the country and world ranking for Syktyvkar State University Russia :
| | |
| --- | --- |
| Country Rank | World Rank |
| 58 | 2997 |
Country Summary
Population
143,912,690
Area
17,098,246 km2
Capital City
Moscow
Language
Russian is one of the six official languages of the UN. Russian is the one and the only official state language. Other languages spoken in Russia are Tatar, Ukrainian and Bashkir etc.
Climate
Warm to hot in dry summers and (very) cold winters with temperatures of -30°C and lower
Literacy Rate
99.68%
Time Zone
UTC+2 to +12
Currency
Russian ruble (₽) (RUB)
Religion
73% Christianity, 70% Russian Orthodoxy, 3% Other Christian, 15% No religion, 10% of Islam
& 2% Others
About Syktyvkar City
Syktyvkar is the capital city of the Komi Republic, Russia, as well as its largest city.
The population of Syktyvkar is 245,083.
Syktyvkar is standing on the left bank of the Sysola River.
In Syktyvkar, the summers are comfortable and partly cloudy, and the winters are frigid, snowy, and overcast.
Temperature

Rainfall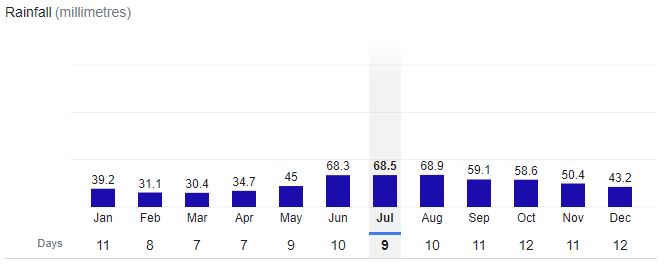 Daylight

Advantages of Studying in Russia
Syktyvkar State University Russia Has become a famous MBBS study-abroad Location for Indian students. Russia is the Country with the second-highest number of Indian students studying medical from There are a whole range of reasons why MBBS in Russian.
The tuition Fee is very affordable as compared to Indian Medical Colleges
Russian Universities have the best and Easy Admission Procedure
They are Providing world-class infrastructure with modern facilities in colleges
International Exposure for those who are also from Different country backgrounds
V.I. Vernadsky Crimean Federal University work with great professionals, doctors and researchers, that's why Indian students will take admission to Russia
Disadvantages of Studying in Russia
The Syktyvkar State University Russia also has some of the disadvantages these points are mentioned below.
Local language going to any foreign country will mean that you have to adjust yourself according to the new country
Some students find it hard to adjust to the cold climate or weather of Russia. The temperature will be below 0 degrees for about 3 to 4 months
Cultural Hindrance is understandable that the student may find it difficult to adjust and adapt to the new country and culture
Frequnetly Asked Question ( FAQs)
Where is Syktyvkar State University Russia
located?
What scholarships and grants are available to students?
Various scholarships and service grants are available to deserving students. The Study Now, Pay Later Plan is also available case-to-case basis.
Does Syktyvkar State University Russia accept transferees?
Syktyvkar State University Russia accept transferees on a case-to-case basis.
Can non-Catholics study and work at Syktyvkar State University, Russia?
Yes, Syktyvkar State University Russia does not discriminate against the admission and employment of non-Catholics.
Reference
Syktyvkar State University Russia, Wikipedia
World Health Organization (WHO), Official website
National Medical Commission (NMC), Official website
https://en.wikipedia.org/wiki/United_States_dollar, USD Wikipedia