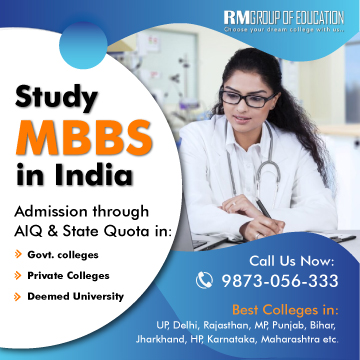 Chittagong University is a large campus located on a 2110-acre hilly terrain in Fatehpur Union of Hathazari Upazila. It has the capacity to accommodate over 24,000 students for medical education and is accredited by the UGC with affiliations to Commonwealth Universities. Chittagong University was established on 18 November 1966, and its preliminary plan was drafted by Mr Mohammad Ferdaus Khan, Deputy Director of Public Instruction of East Pakistan, in 1962.
Subscribe to RM Group of Education Newsletter, Get Admission, Fees, Seats etc.
Table of Contents
College Summary
Before we proceed with the college review, let's take a closer look at the essential details of University of Chittagong Bangladesh.
Courses Offered
The courses at the University of Chittagong Bangladesh are of high quality, taught by experienced faculty, and supported by modern infrastructure.
Eligibility Criteria
Fee Structure
About Bangladesh
About Chattogram City
Chittagong is a large port city on the southeastern coast of Bangladesh.
Chittagong is the major seaport and second largest city in Bangladesh.
The Greater Chittagong Area had a population of more than 5.2 million in 2023.
Temperature
Rainfall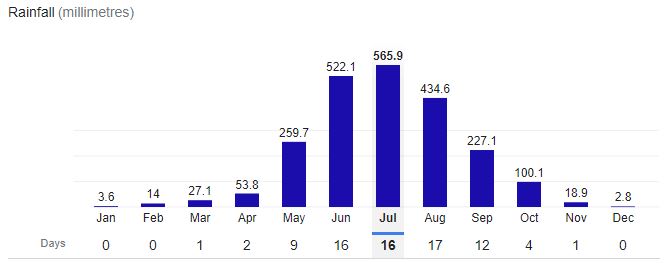 Daylight

Frequently Asked Questions (FAQ)
What is the duration of the MBBS course at the University of Chittagong Bangladesh?
Is Dhaka University an English medium?
English is the medium of instruction at the University of Chittagong Bangladesh for all international students.
Does the NMC approve the University of Chittagong Bangladesh?
Yes, the university has accreditation from the NMC.
Reference
University of Chittagong Bangladesh, Edufever
https://en.wikipedia.org/wiki/United_States_dollar, USD Wikipedia